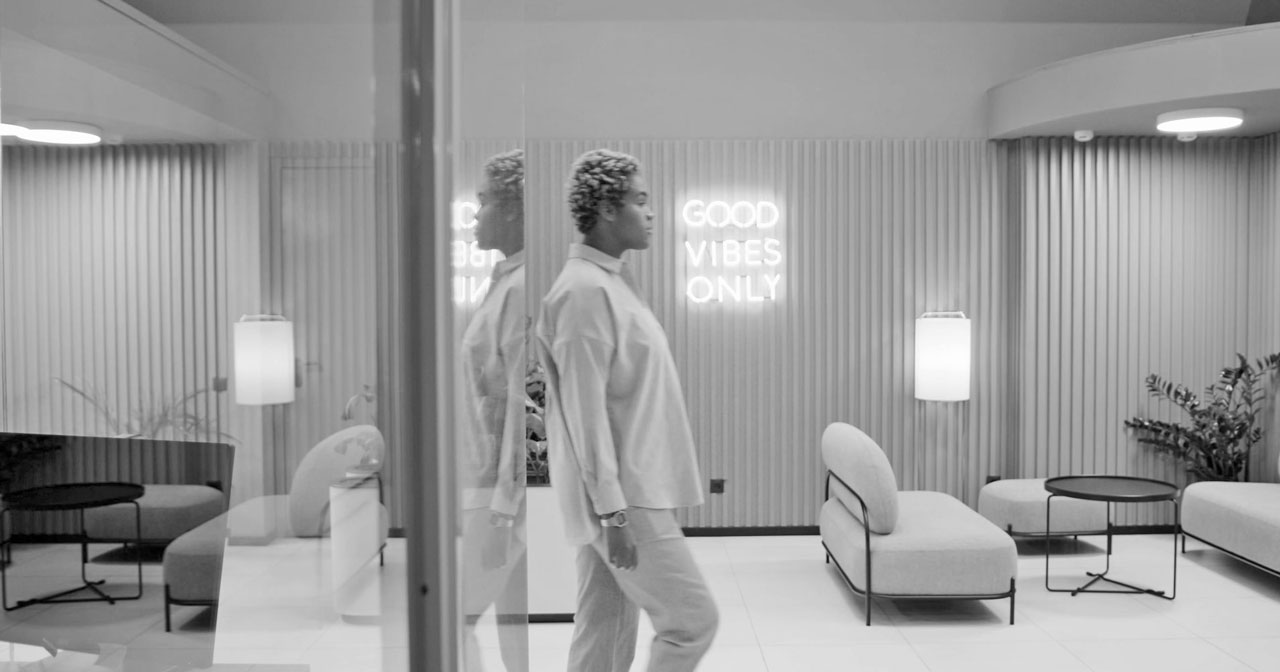 Welcome
to your confidential digital recruiting solution for managers.
A premium service
by Adexen.
on-a-click
is the ultimate solution to save money and time in your hiring journey.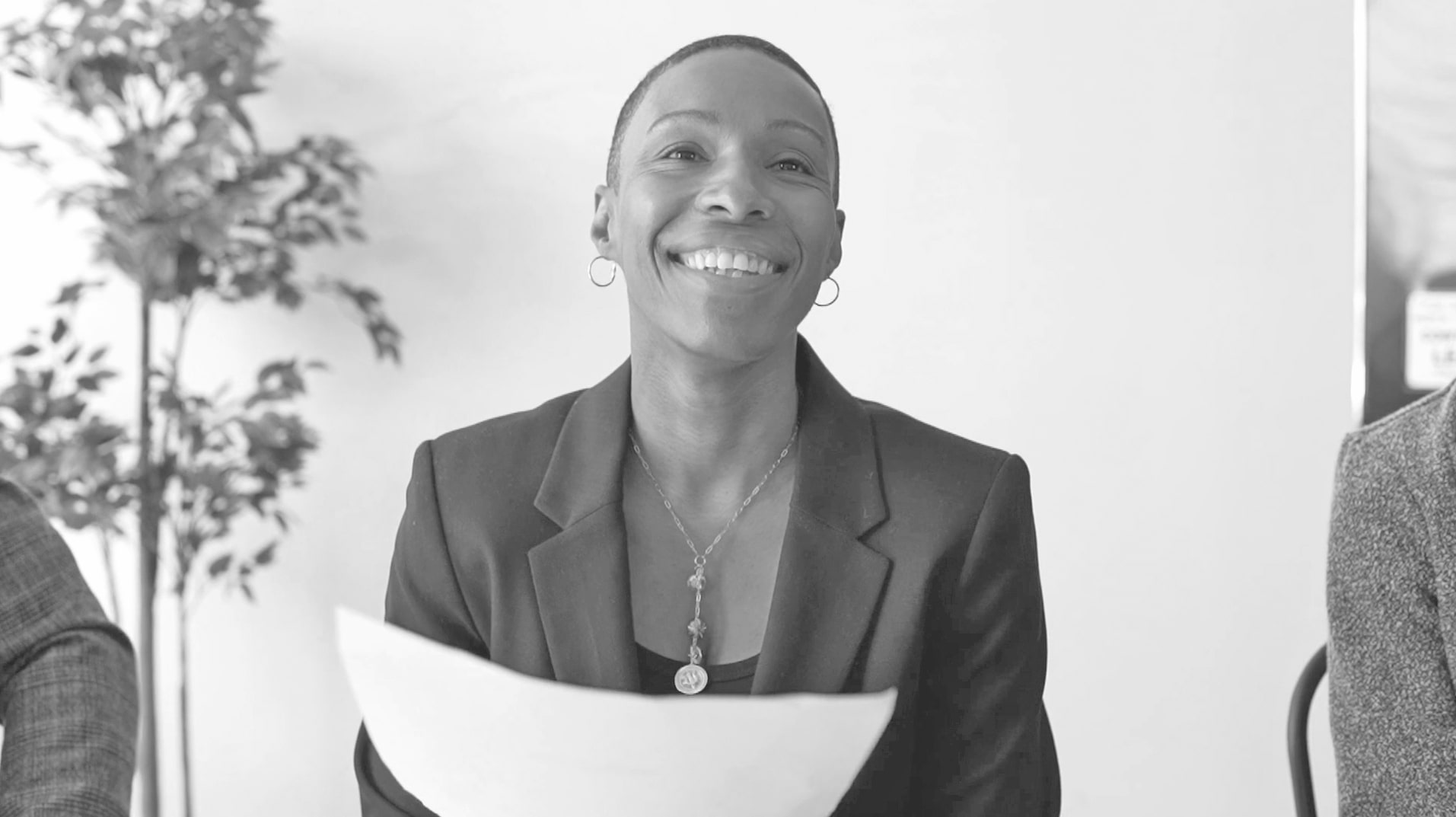 Gain access to the best talents for management positions for West Africa.
215,000 verified talents.
From the major industries.
And from all main functions.
An intuitive user interface
to manage your applicants easily!
FAQ You have a question, on-a-click has the answer!
Please note that we do not require separate logins for our jobseeker and recruiter services.
To create an account, please click 'Sign up' and fill out all required fields. This will take you to your profile.
Our team will then activate your Recruiter account.
To log in as a recruiter, please click 'Log in'
Job adverts go live within the following 24 hours.
Each job is verified by Adexen team. For each job, we need to carry out some checks - seniority level, detailed job description - before jobs go live. If it is not possible to verify this from the information provided, we will contact customers to request further information. This may delay the time it takes for jobs to go live.
You can post confidentially your mid-top level vacancies on Adexen. This allows you to manage yourself your own recruitments and to recruit as many candidates as you want.
The seniority levels accepted are as follows: Director, Manager, Supervisor, Experienced professionals
We do not accept entry level roles or positions in the informal sector.
Confidentiality is our specificity. That is our DNA. It means that, at every stage of the process, we will not disclose your company name or your contact details to the candidates. It allows you to keep control of your communication, and to decide what level of information you want to disclose about your company, about the job, about the project There are many reasons why confidentiality is an added value for a company:
You do not want the market or your competitors to learn that you are recruiting
One of your key talents (a Director, C-level, etc.) is leaving the company and must be replaced with a high level of confidentiality
You are going to dismiss or to replace a current employee who has not been informed at the moment
Please click on the 'Log in' button and select the 'Forgot password' link.
You will be prompted to provide the email address you registered with and you will then receive an email with instructions on how to reset your password.
The job advert can be live on the site is for 30 days.
You can also suspend the publication at any time before the maximum 30 days period